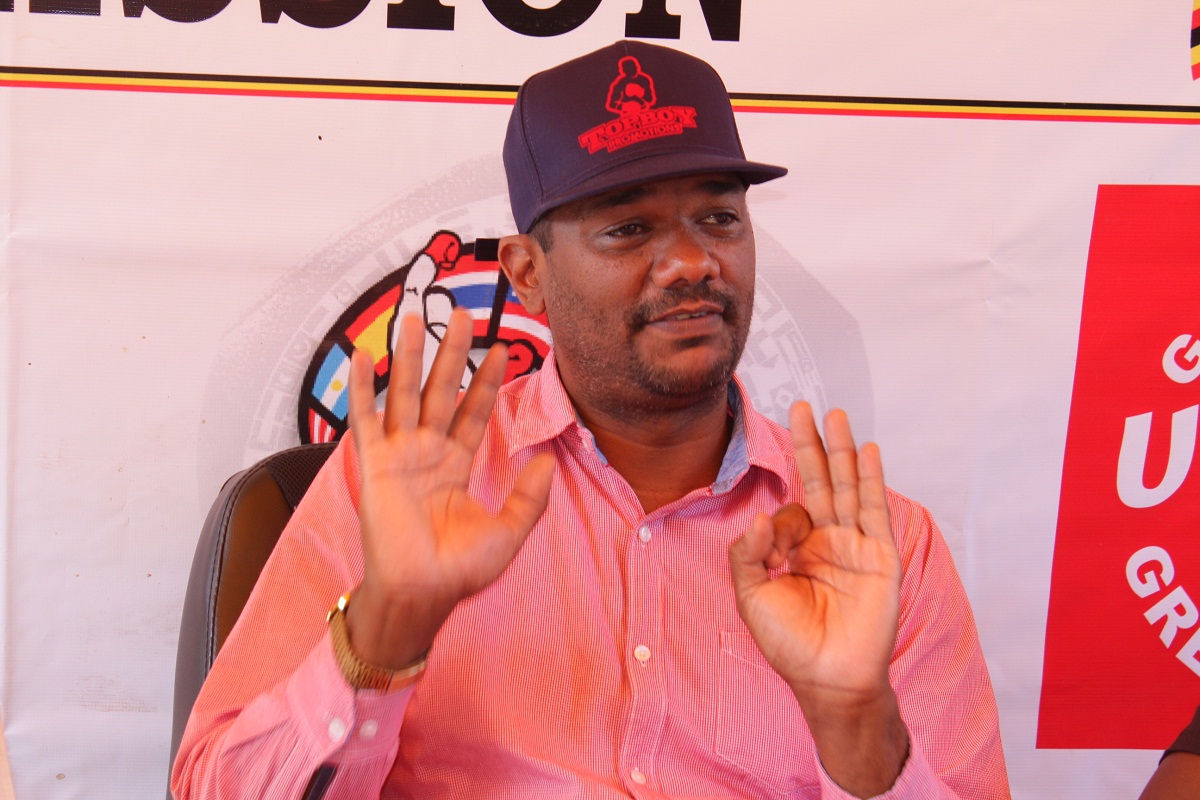 Mr. Salim Uhuru, the President of Uganda Professional Boxing Commission (UPBC) has traveled to England to attend discussions and Officials Training Courses organised by Association of Professional Boxing Commission (APBC).
The APBC is an association that unites professional boxing bodies throughout the World, whose remit is bring the standards, especially within the realm of Competitors Health & Safety.
Mr. Uhuru has a vision of raising the standards of professional boxing in Uganda for the express benefit of all stake holders, especially the boxers hence he as squeezed time on his tight schedule to travel to England, in order to fulfil his promise to raise the standards of Ugandan Boxing, as well as develop international relationships to benefit those licensed by the UPBC.
Joining Mr Uhuru when he arrives in the United Kingdom is UPBC Secretary General Mr Mark Jackson Mugwanya, who has been in the UK attending meetings with various professional boxing stake holders.